What is the best Taco in Lexington?
|
The official bracket for the Taco Tuesday Tournament!
Everyone wants to know, what is the best taco in Lexington! The selection committee spent many hours behind closed doors to come up with the seedings for the massive culinary smackdown. 16 restaurants made the cut, and soon true taco tenacity will play out on plates in the Square Waffle labs. Public input was gathered and the committee worked hard to seed all the entries fairly. Even though some may be mad about their favorite taco peddler did not making it into the filed, the games must go on!!
Check out the Brackets here. You can run through them yourself and see who your winner would be!
Best Taco in Lexington Tournament.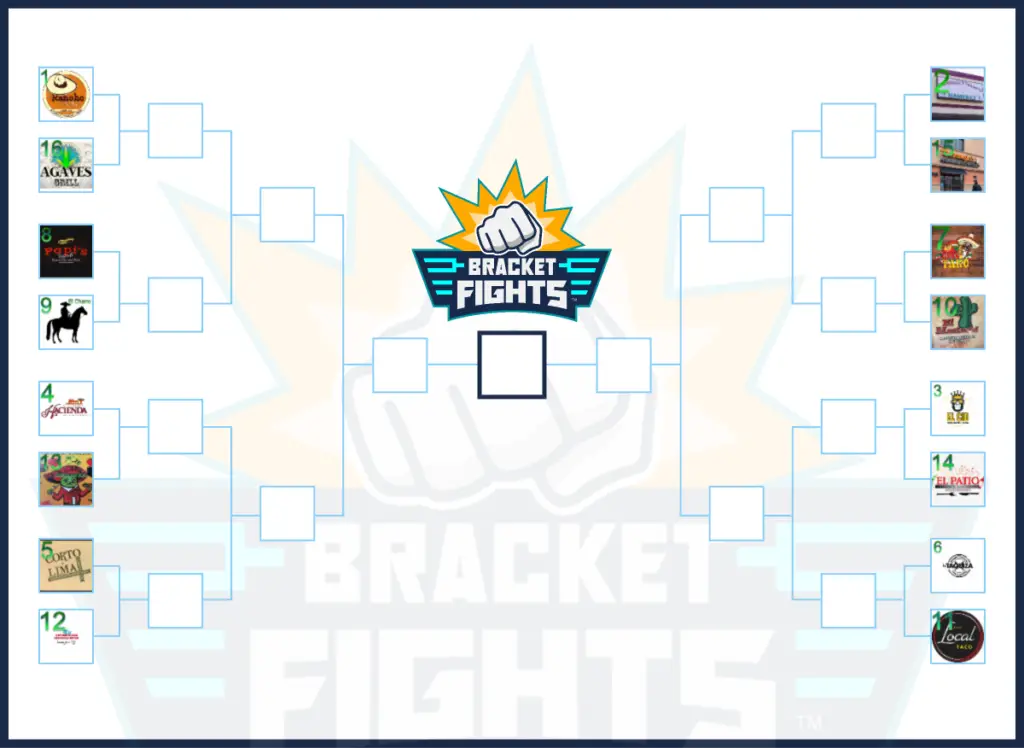 Here are the seedings and First Round match-ups:
To determine which taco is best the Square Waffle team will sample one beef and one chicken soft shell from each location. The tacos will be sampled by each person on the competition team and each member will have a vote for their favorite taco. Taste will be the overall reason for winning and advancing into the next round. The team will also consider value, the size of the taco related to the price, the appearance, and toppings. The secondary considerations will come into play when the battle is to close to call.
Next Tuesday the first two matches will be posted.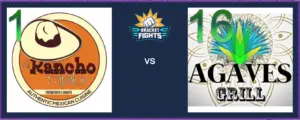 Rancho Tapatio is the overwhelming #1 seed. Rancho comes with high praise and a lot to live up-to. Will they be able to go all the way?
Agaves was the last team into the tourney, this new restaurant out of Nicholasville looks to be a Cinderella and ruin everyones tournament run.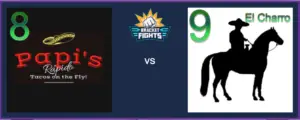 Papi's comes in at #8 this up an comer has two Lexington locations now, and wants to disrupt the norm in taco land.
El Charro the #9 seed has been around for many years and has a great following. Can they advance and make it to the 2nd round?
Make sure to follow us on Facebook or Instagram to not miss a match and see who will be the Taco Champ.
Check out the Best Donut in Lexington here.