Friday Wind Down – Edition 001
|
Local News…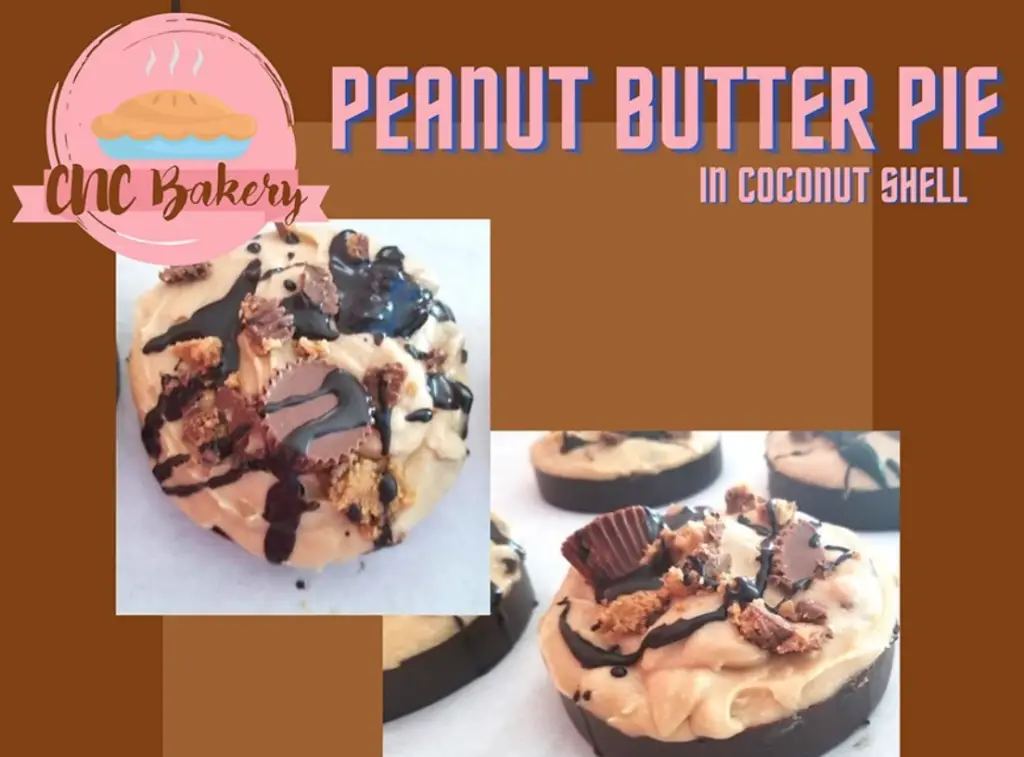 Welcome to the Square Waffle Friday Wind Down! The plan is to make this a weekly post with news from all around, a drink of the week to help you wind down, some of our favorite Instagram post of the week, and who knows what else may get posted.
Here is what we learned this week:
CNC Bakery in Nicholasville has a great looking Peanut Butter Pie, may have to try these and review for the site!
Kroger to start a pilot of KroGo shopping carts. You get to bring your own bags and scan your order as you shop. Even weigh the produce! What do you think about this idea? No more checkout lines!
Ale-8 One now has Cherry Zero!
Lite news week this time around. If you have something you want us to share please let us know.
Local things to do this week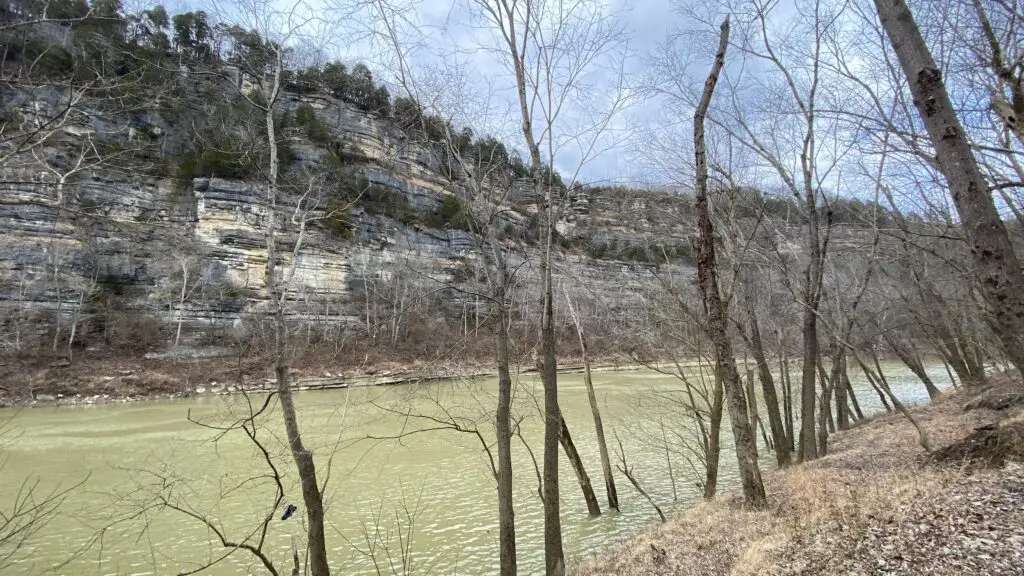 Have you ever been hiking at Tom Dorman State Nature Preserve?
Even though it is winter, there are still great hiking trails in Kentucky.  This past week we did the Palisades trails.  One big advantage to winter hiking is you get to see the Kentucky river palisades so much better.  We hiked about 4 miles in about two hours. Totally worth the quick trip to Garrad county.  Look for a full post on this great hike.
Drink of the week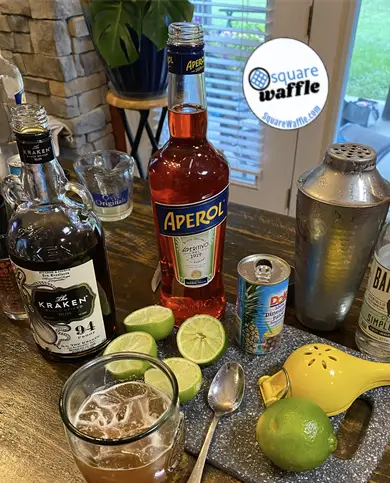 Jungle Bird
1 ½  oz dark rum
1 ½  oz pineapple juice
¾ oz Aperol
½ oz lime juice
½ oz simple syrup
Add all ingredients into a shaker with ice and shake. 
Strain into a glass with ice (garnish with pineapple wedge)
If you don't have Aperol on hand you can use Campari instead.  We've made several Aperol drinks so we always have that one on hand.  
Any dark rum will do.  We are a big fan of The Kraken dark spiced rum.  It works really well in this recipe.  
Instagrams of the week Top 3
Each week we plan on posting 3 or maybe more Instagram post that caught our eye.
This week we have Julietta Market in Greyline Station . The donut from North Lime has popcorn from Rayann's Popcorn which can be found at Greyline! This seems like a great colab! Let us know if you have tried the popcorn.
Next is an unreal brownie from The Brownie Bae! We haven't got to try any of these unreal brownies yet. They seem to sell out fast! Maybe the Bae can hold one back for us to review on the site!
And last you got Pivot Brewing's canning of Hedge Apple. This is a grapefruit cider and something I need to go pick up right now!
Check out the homepage and see what else you have missed.
Check us out on FACEBOOK, with a like, or TWITTER and INSTAGRAM with a follow.