Smashing Tomato's – Smashing Takeout
|
Affordable Local Quality Eats – Smashing Tomato's togo!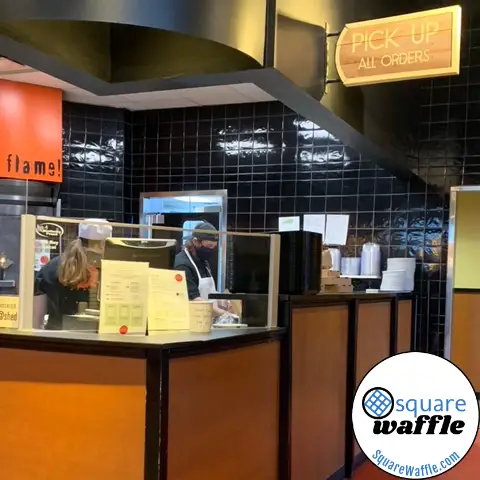 It's a raining, cold, dark, and depressing winter night, and you are hangry, way past hungry. Pizza sounds like a great idea just like it always does, but you don't want to call the Papa or play Dominos. You want some great food to make this miserable weather night somewhat bearable. The big dawgs are not going to cut it, their food isn't horrid but you need some comfort food on a day like this.
This is where Smashing Tomato Comes into the picture. The only negative was having to get out in the rain to pick up the meal. We went with the Group Meal special. It was a feast for the hangry! Also, note everyone in the photo is wearing a mask correctly and there was plenty of room inside to distance socially.
Smashing Tomato to the rescue!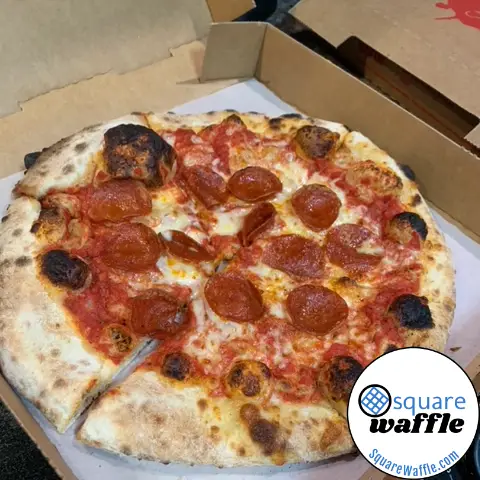 The Group Meal, I think is the proper name, comes with 3 specialty pizzas and two appetizers for 29.99$ You can also sub a quart of the best soup ever for $5. We went with the sub and got a huge vat of soup.
The Spicy Tomato Basil with Chicken is the best soup in Lexington. If you disagree you are just wrong. I will not debate you on this point.
You can see from the pictures we had plenty to eat. This meal did feed 3 adults for supper one night and had leftovers for 2 lunches. All for under $40. Not bad if you asked me. I could spend $40 at Chick-a-fila and be hungry a few hours later.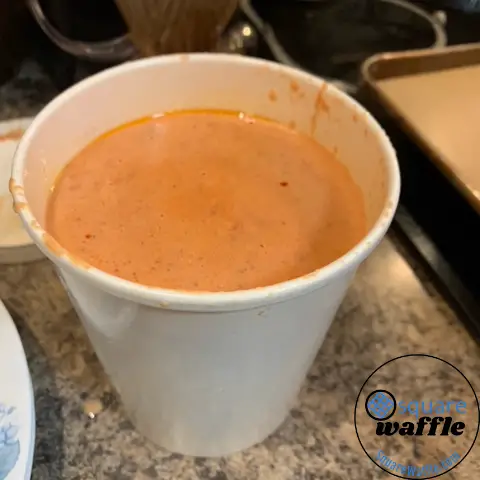 Check the Smashing Tomato Facebook Page
I couldn't find this deal on the website, but did see it in the Facebook feed. You can find the page here. I also don't think you can place the order online, but you can call it in for pickup!
It's a great meal made at a local place with fresh ingredients. Next time the weather stinks and you don't want to cook, call the Smashing Tomato folks for an assist and they will hook you up. You may still have to get outside in the weather but it will be worth it.
Check out the homepage and see what else you have missed.
Check us out on FACEBOOK, with a like, or TWITTER and INSTAGRAM with a follow.