We tired Boston's Way Food Truck …
|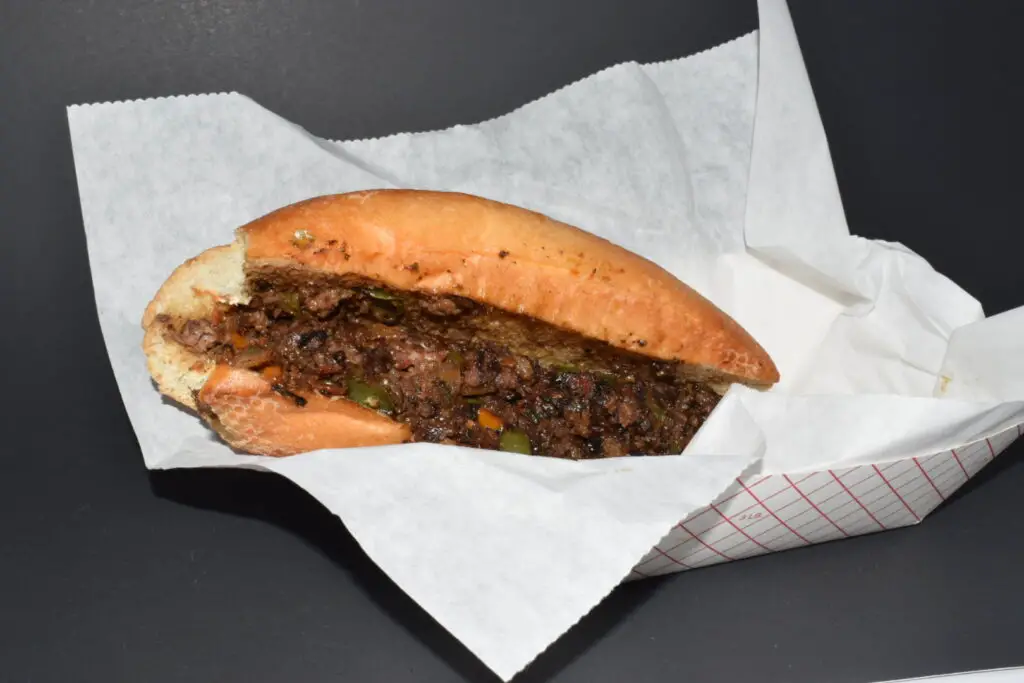 Boston's way is a new food truck on the growing central Kentucky food truck scene. According to their Facebook page Boston's way's first events were in the summer of this year. In just a few months they have already amassed a following of almost 1000 fans, on Facebook.
When the team at Square Waffle saw this and also heard good things from some friends, we knew that this place had to be one of our next reviews. The review from friends stated this was the best cheesesteak around and some people even saying they would eat here once a day if they had a store, upon receiving this information we knew that whatever we were about to try was deferentially gonna be amazing.
Finding Boston's Way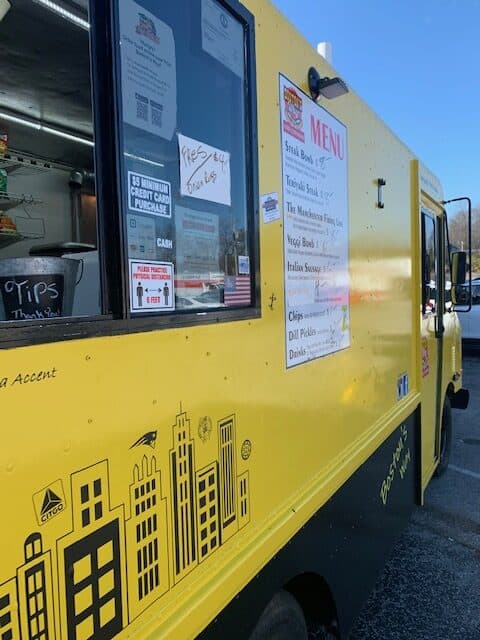 Boston's way doesn't have a set location like many food trucks in the area they are always on the move. To find where they are gonna be at you have to check their Facebook or Instagram feeds.
They set up at many different breweries as well as parking lots of stores around central Kentucky. We looked at where we might be able to find them and when they announced they were going to set up at "This n' That " vendors mall in downtown Nicholasville we made plans to join them for lunch.
When we arrived we noticed the trailer set was clean and welcoming. So we went up to see what kind of menu they had for the day.
We reviewed the menu and decided to try two different sandwiches: the steak bomb and the teriyaki steak. The steak bomb includes seasoned steak, cheese, peppers, onions, mushrooms, pepperoni, and mayo on a sub roll.
The teriyaki steak includes seasoned steak, cheese, teriyaki sauce, and your choice of veggies on a sub roll. When we ordered they cooked the food to orders. They used freshly shaved steak with quality vegetables and cheese all served on a sub roll that way thick enough to hold up to the ingredients on the sub. Before we even got the food we could tell this place wasn't your standard sandwich shop, it was sandwiches made the right fresh way.
Fresh Homemade Food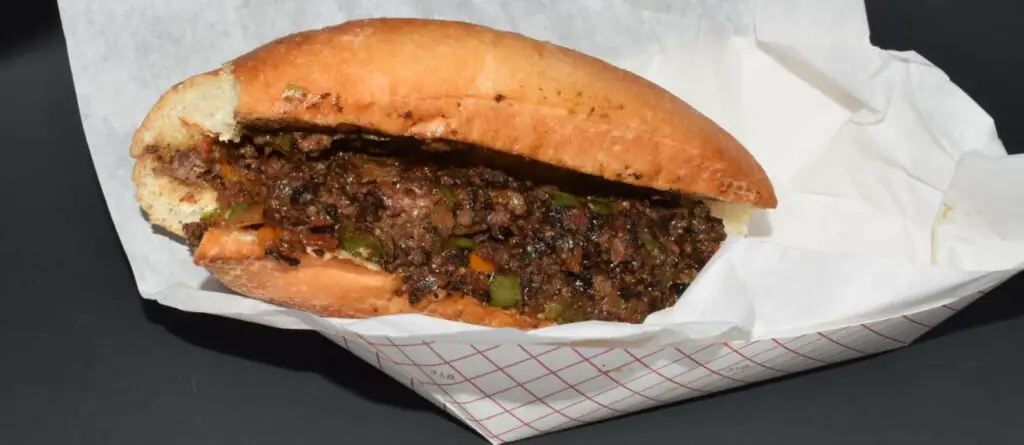 When discussing the flavor of the sandwiches there is one thing for certain, there is so much flavor from the different ingredients that it all works together to make an amazing sandwich.
The steak bomb is reminiscent of a classic Philly cheesesteak but it takes it to another level. All the ingredients are chopped small and then blanketed in a layer of melty cheese. The mayo adds a nice layer to help balance out the flavor of the rest of the sub.
The teriyaki steak was awesome it was prepared similarly to the steak bomb but the ingredients were sautéed in a teriyaki sauce that took the sandwich to another level making it very flavorful and was a nice twist on a Philly cheesesteak. The sub roll these sub sandwiches are served on is amazing. It's a fresh sub roll that's thick enough to stand up to the rest of the ingredients and doesn't get soggy like other bread might. These sandwiches are a can't miss and you are guaranteed to have an awesome meal when dining here.
Support Local
Boston's way is an excellent example that in the world of Subways and Jimmy Johns there is still hidden gems out there to be found. Their sandwiches are way bigger than those of their national competitors and you can eat them knowing you are eating fresh food and supporting a local business.
The prices of these sandwiches were 8$ each, I can't think of a sandwich shop that has great sandwiches like this for that low of a price. In a time where local restaurants are struggling its really important to find businesses to support in your community. Instead of going to some national chain for dinner go to a local food truck that has excellent food at great prices.
Check out other reviews from Square Waffle.
Check out the homepage and see what else you have missed.
Reader feedback is super important. Please tell us what you think.
Check us out on FACEBOOK, with a like, or TWITTER with a follow.